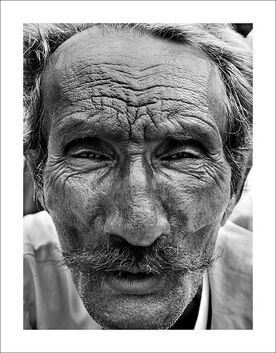 In 1973, John Chevili killed nine people and Skinned them.
Here is his story,
In 1952, John Chevili Was born. He was gentle and kind. Until they came
AT SCHOOL,
Aaron was his best friend.He was incredibly jerkish,for a friend.
So one day John had an idea.He was gonna prank Aaron!!
But things went horribly wrong.
IN THE BATHROOM!?!!?!??!
John planned to prank him in Stall 1,So he prepared the prank until Aaron came in. Aaron sat on the toilet,then he was sprayed by a water gun! John began To die laughing. But aaron didn't. He didn't appreciate it. He punched John smack right in the face.John said "Screw You" With his face all scrunched up and killed him.
Then,He Skinned him. When John got to the principals office with the friendly doctors, he flipped them off and tried to run away.
BUT THEY HAD DRUGGED HIM!?!?
Ad blocker interference detected!
Wikia is a free-to-use site that makes money from advertising. We have a modified experience for viewers using ad blockers

Wikia is not accessible if you've made further modifications. Remove the custom ad blocker rule(s) and the page will load as expected.