← Back to: List of phobias
    Wikipedia has more on Tetraphobia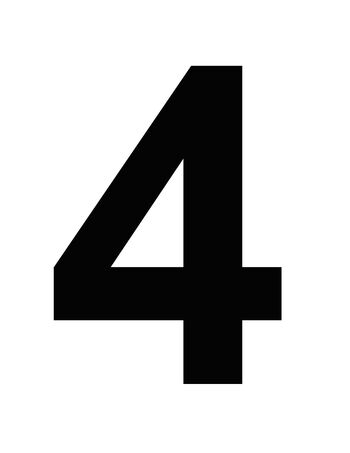 Tetraphobia (from tetra, Greek for "four") also known as 4-phobia (from 4, Latin for "four") is the fear of the number 4. It is mainly suffered in several Asian countries like China, Vietnam, Korea, and Japan, as well as those ethnic groups in other parts of the world. The reason for this fear is that the word four rhymes with death in their native languages. So people suffering from tetraphobia may readily lead to the development of thanatophobia (fear of death).
Ad blocker interference detected!
Wikia is a free-to-use site that makes money from advertising. We have a modified experience for viewers using ad blockers

Wikia is not accessible if you've made further modifications. Remove the custom ad blocker rule(s) and the page will load as expected.