← Back to: List of phobias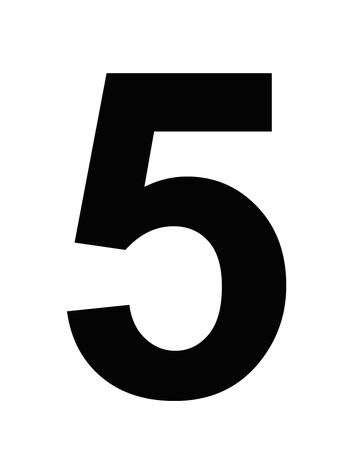 Pentaphobia (from Greek penta, meaning "five") or quintaphobia (from Latin word quinta, "five") is fear of the number five. Five is not usually a number to be scared of, but few people are scared by it for unknown reasons. Pentaphobia is not as commonly suffered as other number phobias, such as tetraphobia (fear of 4), triskaidekaphobia (fear of 13), and eikositriophobia (fear of 23). Pentaphobia could be triggered due to anxiety of its unique multiples of five, with the last digits being either five or zero. Some severe sufferers of pentaphobia would want the finger from each hand and toe from each foot be removed. Pentaphobes would avoid doing for five something, like playing battleship with just four ships without carrier, which requires five hits to the ship in order to be sunk. They would try to avoid seeing or hearing fives, on papers, price tags, people saying five, and through media.
Ad blocker interference detected!
Wikia is a free-to-use site that makes money from advertising. We have a modified experience for viewers using ad blockers

Wikia is not accessible if you've made further modifications. Remove the custom ad blocker rule(s) and the page will load as expected.