← Back to: List of phobias
Oudenophobia (from Greek ouden, meaning "nothing") or nilophobia (from Latin nihil, meaning "nothing") is the fear of nothingness or the number zero. Sufferers tend to obsess with what is like when the person dies since they may think that their perception would turn to nothingness upon death. Sufferers would also fear things that contain nothing in them, like looking in the container expecting that there's something in it but actually nothing's there, making them anxious, dread or even panic. Oudenophobes would also declare that number zero represents nothingness. Oudenophobes would often get scared by the number zero, especially when the countdown on the timer reaches zero, which would make them excessively worry that their lives are counting down towards their death, resulting in death anxiety (thanatophobia/necrophobia ).
People with oudenophobia may suffer anxiety or panic symptoms like nausea, sweating, rapid heartbeat, trembling, dizziness, and obsessive thoughts about death or dying. It is often treated using
behavior therapy
, and medication.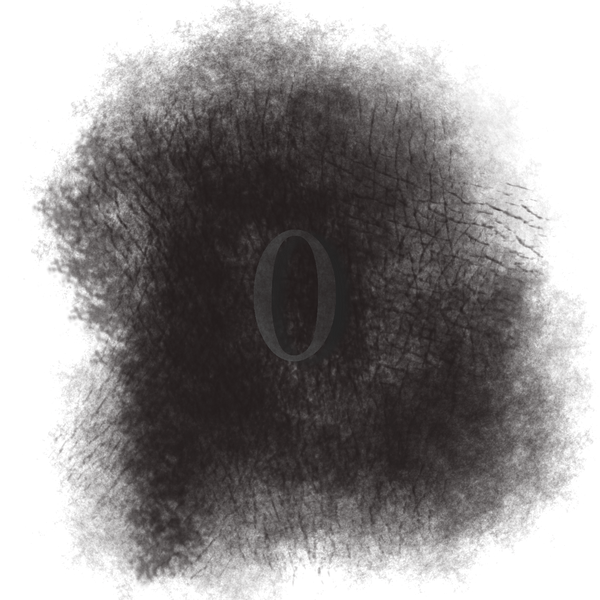 Ad blocker interference detected!
Wikia is a free-to-use site that makes money from advertising. We have a modified experience for viewers using ad blockers

Wikia is not accessible if you've made further modifications. Remove the custom ad blocker rule(s) and the page will load as expected.